MY ROLE  / Creative, Art Director, Designer.
 

The 2018 official Russian kit is Adidas, so I had the opportunity to design the "Nike Russian Kit" to be featured in our Campaign.
This ended up working as a PR stunt since it gained a lot of attraction opening a conversation among the Russian football community requesting this Kit to become official.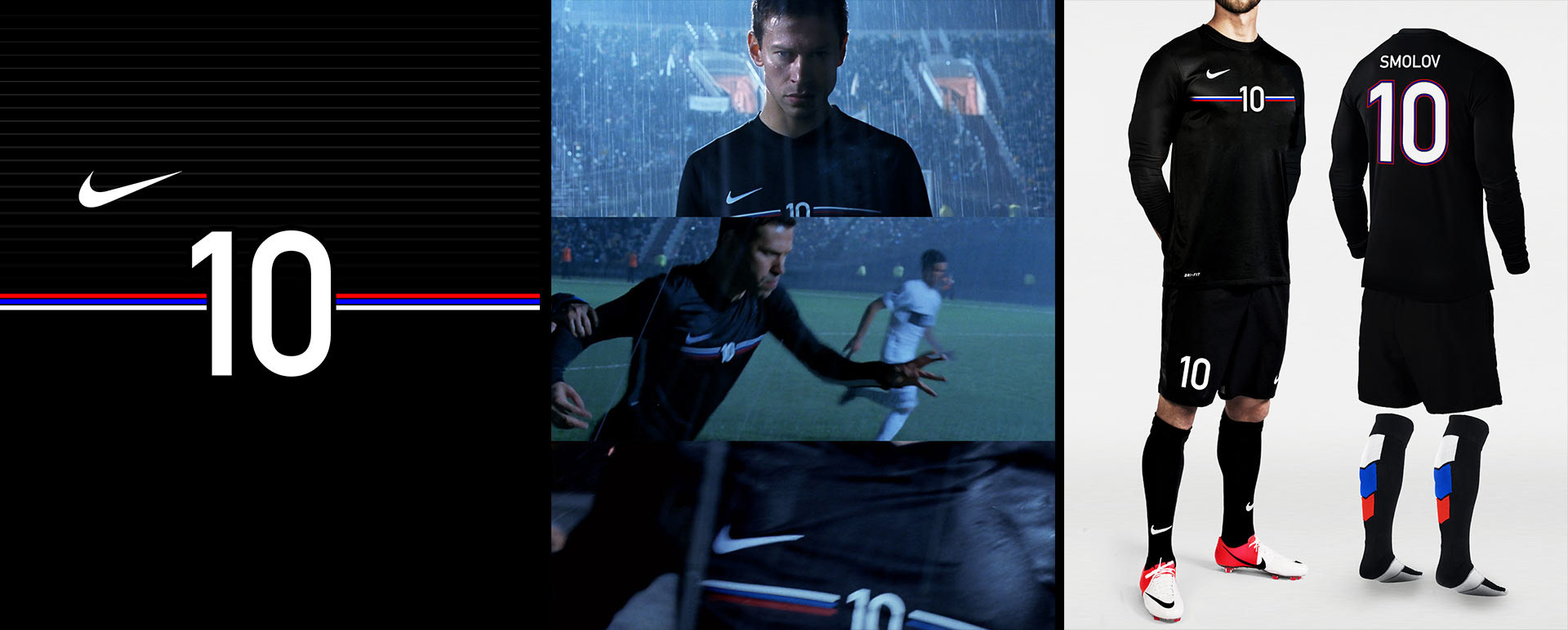 Keeping the same "punk rebellious tone", our print campaign invaded the streets in form of dozens raw wild posters.
Unbranded and anonymous, we simulated these posters to speak from an "evil" authoritarian entity.
"Ask and they'll say : Russia's just not a football country."
"Ask and they'll say : Street Footballers don't become real Footballers."
"Ask and they'll say : Never play after dark."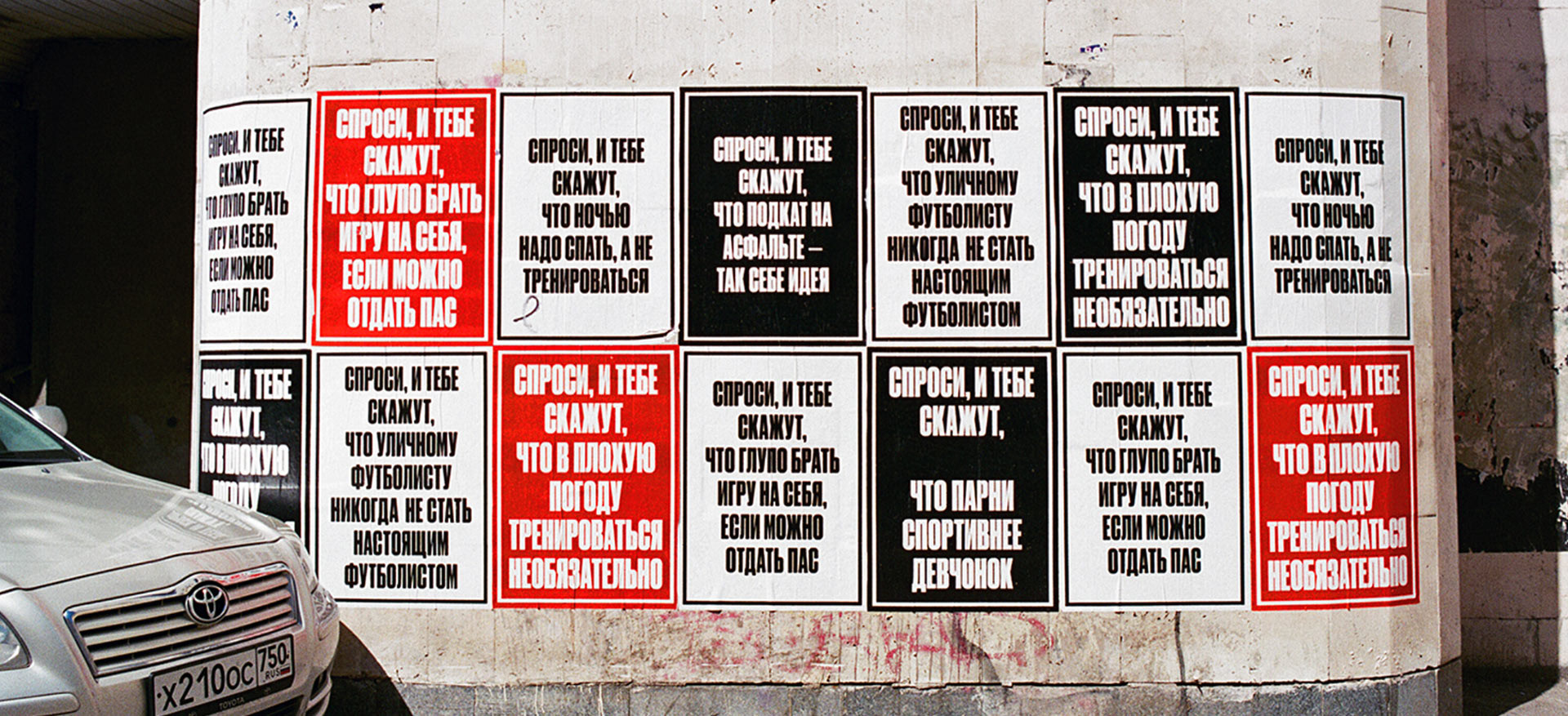 Couple a days after their release, we've "vandalised the posters"  with our

"Never Ask cross"

 and the swoosh, now speaking through Nike.