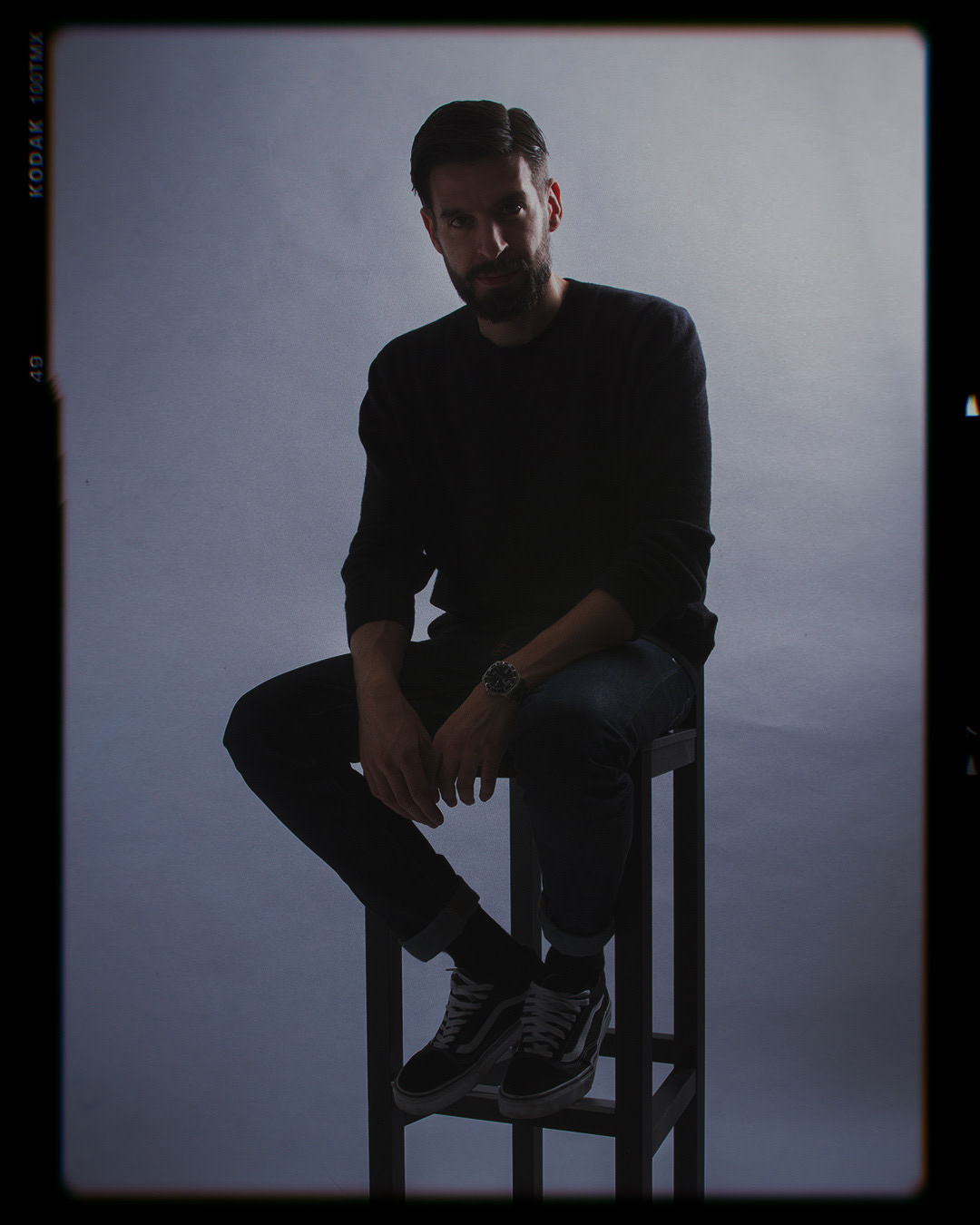 Film Director & Visual Artist.
Executive Producer & Creative Director

at Ridley Scott Creative Group.
Europe Representation (excl. UK & Germany) by:  
​​​​​​​​​​​​​​

UK & Germany Representation by:  
Wieden+Kennedy, Nike, EA  Games, Audi, Heineken, Universal Music, Desperados, Corona, Instagram, Adidas, Tommy Hilfiger.
Along with my Director representation at RSA, my role as an EP/CD is to seek business opportunities by writing and developing IP and creative content that can range from short to long format in the advertising, branded content and entertainment industry.

Based in Amsterdam, work worldwide.